CUSTOM MADE PRODUCTION OF BEANIES & SCARVES
In our own production space, we produce high quality custom made and comfortable beanies and scarves with knitted patterns, logos and embroideries.
Thanks to a revolutionary technology of knitting that ensures precision in every single detail and using top-notch materials and extraordinary manufacturing, our products are among the best custom made knit products in the whole Europe.
We use high quality certified yarns by leading European manufacturers.
We have a warehouse of popular acrylic yarns with more than 120 colours and we also offer yarns in these compositions- cotton/acryl, merino wool/acryl, wool, cotton and mix yarns with cashmere.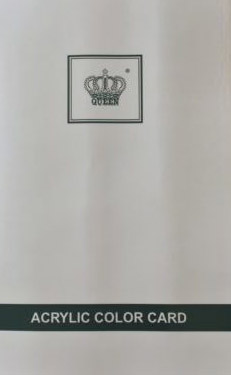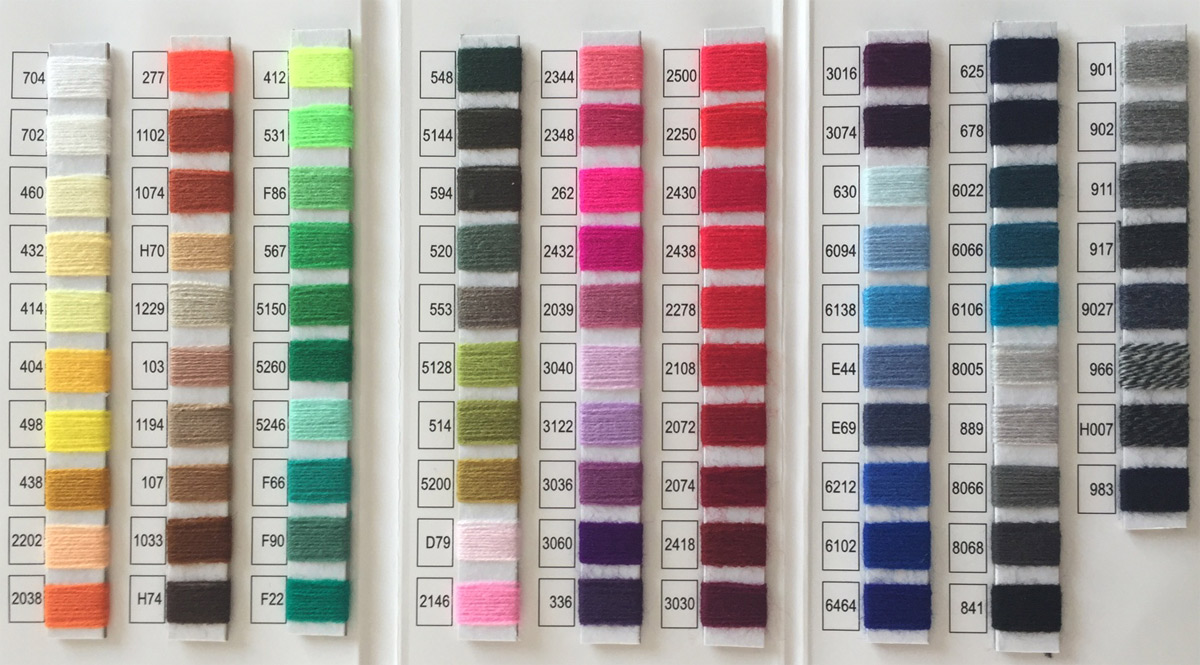 We produce a wide range of jacquard beanies- standard, long version, version with cuff, version with fleece inside and version with pompoms of various sizes for children and adults. We also make scarves with very well worked-out patterns and logos, of various lengths and with special colourful fringes. We have headbands, neckwarmer, balaclavas and products made from antibacterial yarns in our product lines, too.
Knitted patterns and logos, flat embroideries, 3D embroideries, embroidered patches, woven labels, woven patches, metal, plastic and rubber patches can be used for all products.
We can also put paper hangtags, bar codes, certification and safety features on products and provide them in individual packaging, it is up to our customer's wishes.
Our customers can also make use professional consultancy and cooperation with us in creating of their custom made collections.
Due to the fact that our certified production takes place in the Czech Republic, the whole process from pattern designing to delivery to customers in EU is very flexible and fast.
The individual steps of ordering and producing custom made products are following:
1- delivering the pattern or the logo of the customer, specification of model and requested quantity
2- model selection- cut
3- material and colour selection
4- determining technical parameters of the product including logos
5- accessories and package selection
6- price calculation for exact quantity & order & setting the conditions for payment
7- graphic proposal or physical sample on request- the costs of sample production are set according to the order volume
8- after approval of graphic proposal or physical sample, production follows
9- delivering the goods to the customer